Intern, Summer 2019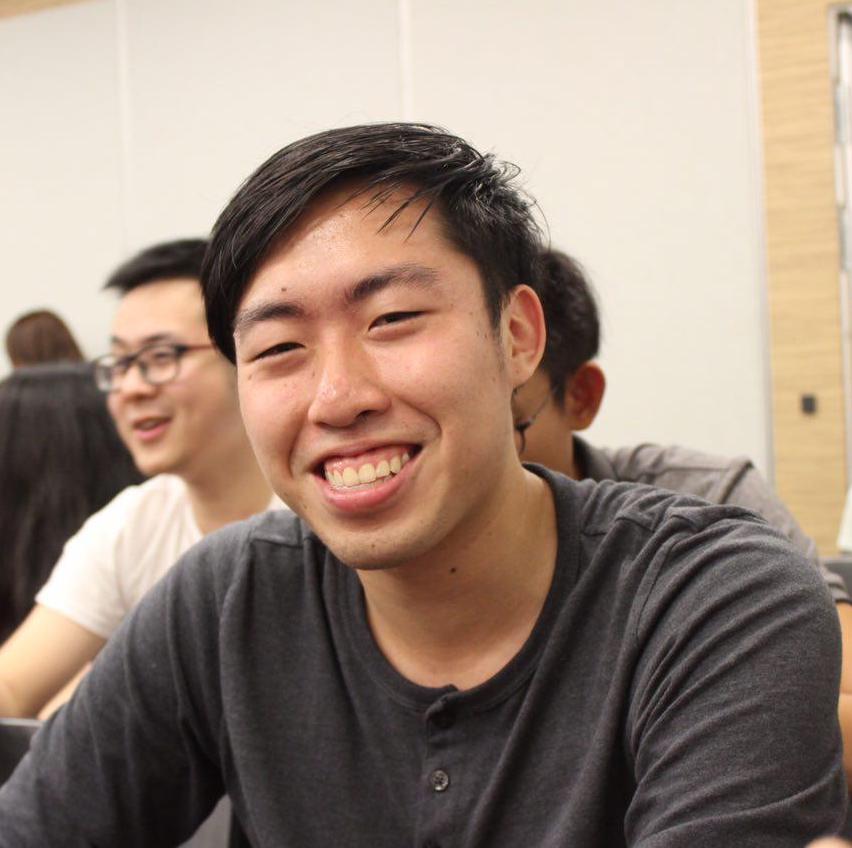 Benedict is originally from Singapore, where he is pursuing a bachelor's degree in civil engineering and a master's degree in technology management at Nanyang Technological University. He has previously worked in the Singapore Armed Forces for 2 years where he eventually got promoted to Lieutenant as the head of manpower for a battalion. In his past
internships, he has worked on the implementation of active mobility in
Singapore as well as the construction of high-rise residential buildings
using the Prefabricated Prefinished Volumetric Construction. Having spent
the past year abroad studying at UC Berkeley, he has joined IHCD to learn
about inclusive design and how we can learn to plan for and implement
systems and products that cater to diversity.